If hard work and high stress equaled larger profits, most dentists would never have to worry about money again.
Unfortunately, that's not the way it works.
Stress is the enemy of increased production.
If you are like most dentists in practice today, you are working too hard, under too much stress, and wonder if you were crazy to think dentistry would provide a comfortable living with plenty of freedom, working only four days each week.
Here's the good news, the possibility of taking home $500k or more each year is still possible.
Yes – even now and even for you.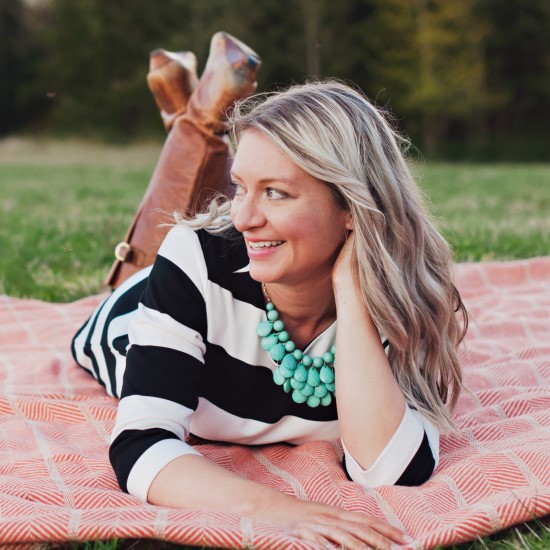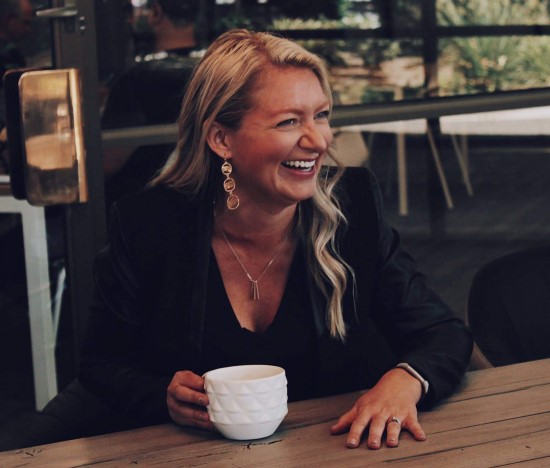 Here's a little bit about my background…
Dentistry is in my blood. My Dad was a general dentist and by the time I was 13, I was working summers and after school in his practice.
What I witnessed there changed me.
I saw anxious, scared people transform into happy, comfortable patients.
I saw people who came into the office in pain, leave with a smile.
I saw how dentistry changed people's lives.
I also saw firsthand how hard my Dad worked.
He spent the best hours of every day and the best years of his life in his practice.
I also saw my Dad's frustration when patients didn't show up for their appointments, or when they didn't accept treatment, or couldn't pay their bills.
Sound familiar?
And I felt his despair when the practice was barely profitable, even though he was working as hard as he possibly could.
My Dad's practice and his struggle changed me.
Because of my Dad, I found my mission – to help dentists become millionaires (and never take home less than $500k a year again).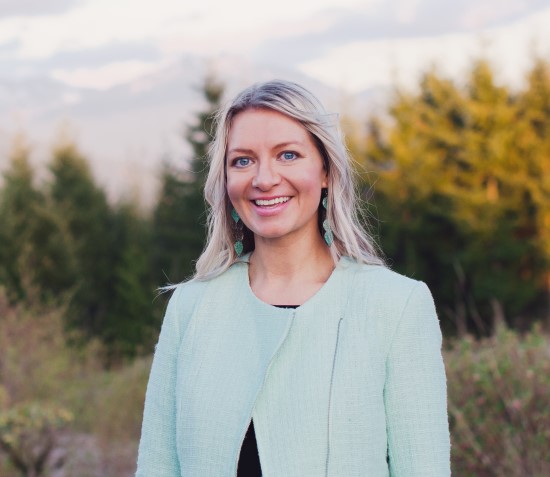 6 Keys to Double Your Income
THESE SYSTEMS ARE KEY TO INCREASING YOUR INCOME BY $50,000 EACH MONTH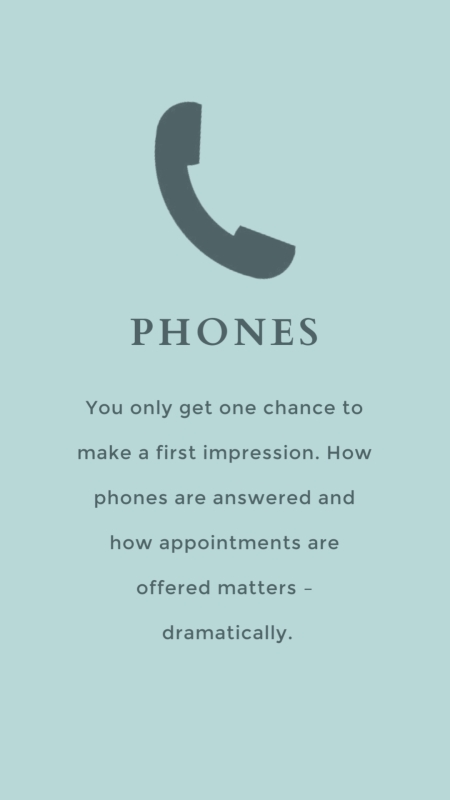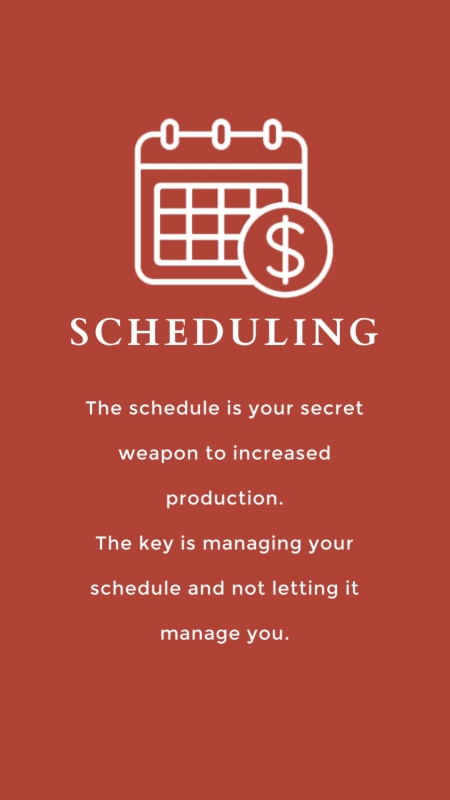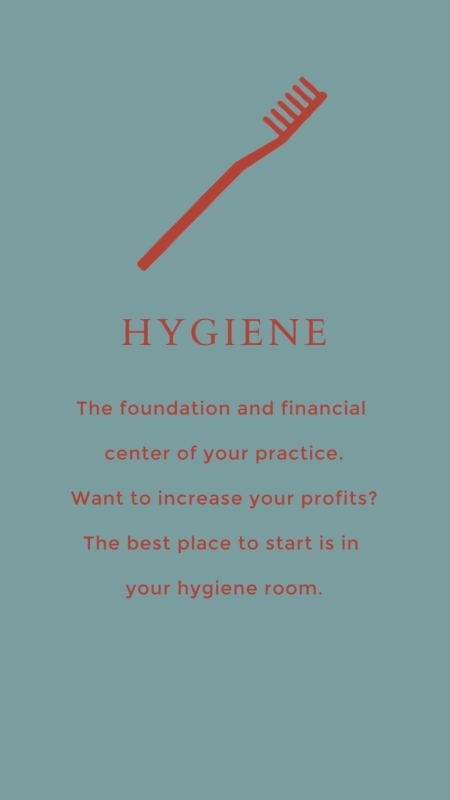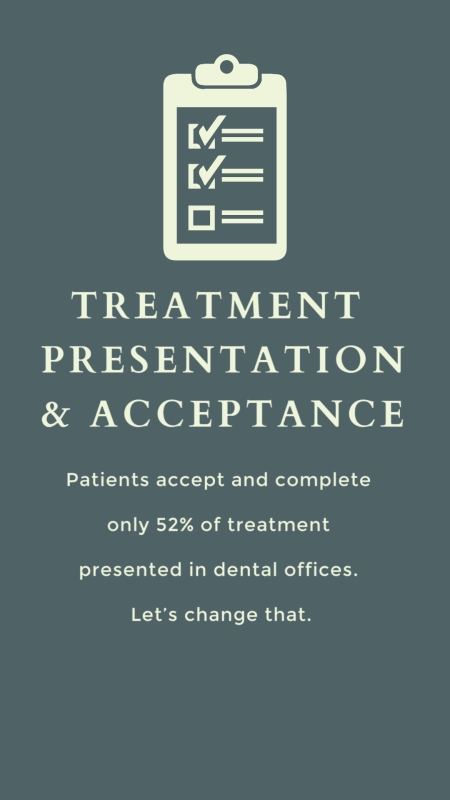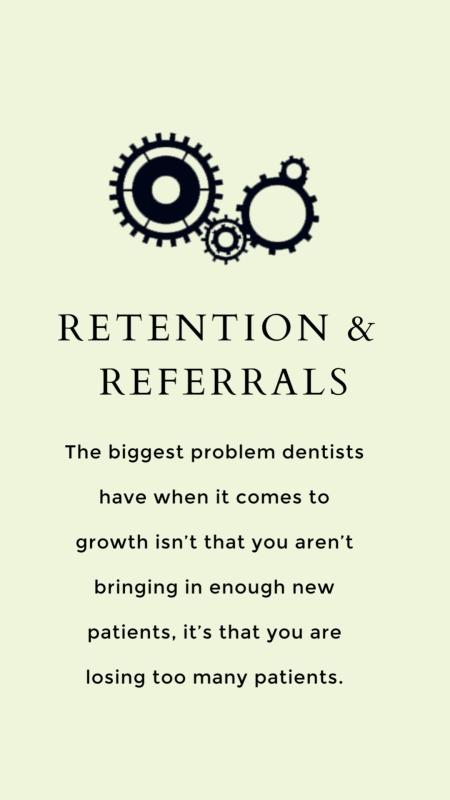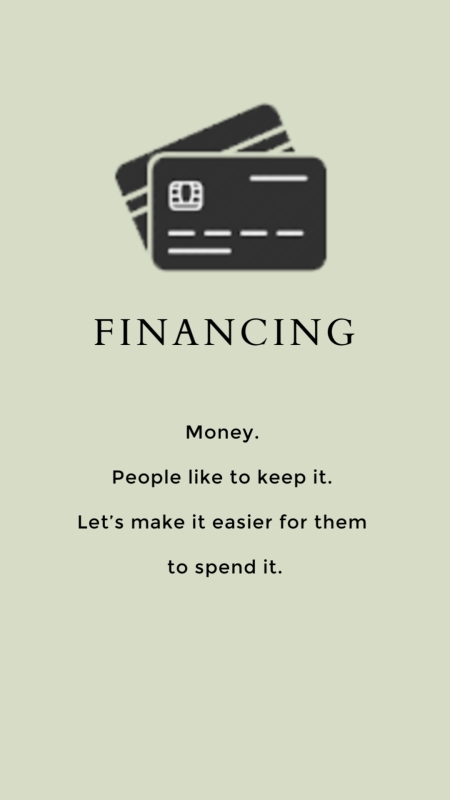 Profit increased by over $270,000 in one year by focusing on scheduling and treatment planning. I can finally go home at night without having the weight of the practice on my mind.
– Dr. Williams
My team has noticed increased confidence regarding treatment planning and treatment presentation, which has led to closing more big cases. I've done other programs that charged a lot more, and your systems are more meaningful and valuable.
– Dr. Tang
Our hygienist is killing it, she produced over $4,000 today! Thanks for showing us how it's done and believing we could do it. Now we believe it too!
– Meaghan
(Office Manager)
Because of your coaching, I paid off my practice loan early, took five weeks of vacation, and increased by collections by nearly $100,000.
– Dr. Drake
We had previous bad experiences with consultants who charged a lot with no increase in production, so I was a little leery about trying another training. However, this experience was completely different – the ROI was immediate and now we know that we CAN accomplish our goals by seeing areas we could improve and addressing these areas. It is very hard to change the culture/habits of a practice without solid advice from a caring outsider. You did that!
– Dr. Stern
If you're looking for more freedom and fulfillment from your practice,
schedule your complimentary
Together we'll walk through the steps to increase your profits by $500k.
It's time you stop spinning your wheels and start gaining momentum.