Profit increased by over $270,000 in one year by focusing on scheduling and treatment planning. I can finally go home at night without having the weight of the practice on my mind.
You are an excellent dentist.
That doesn't necessarily mean that being
a dentist is easy…
On a daily basis, you navigate blood and saliva, manage your team, reassure scared and cynical patients, and, somehow, find time to each lunch (most days)
You want to grow your practice and patient numbers but there aren't enough hours in the day (and cloning yourself isn't an option...yet)
You have a great team, and you know that they are busy...the problem is you're not sure they're busy doing the right things
You've invested in equipment and programs, but it's not translating into more money in your bank account
Even after you leave the office, the thought, "there's so much more to do'' hangs over you like a gray cloud...your companion as you meet friends for dinner, with you while you're trying to enjoy time with family, and still there when you finally get into bed at night.
Here's the silver lining…
You already passed organic chemistry, so you can definitely master business
(no late night cram sessions required)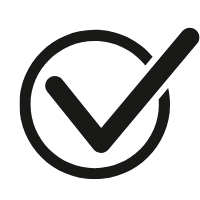 If you finally knew what numbers mattered and could get an accurate picture of what's going well and what needs to be addressed in under five minutes each day (because data tells a story, but you only have time for the cliffnotes)…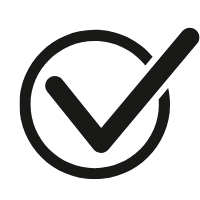 How your life would change if you could finally delegate the tasks that consume your time and drain your energy; leaving you more time to focus on patients, building relationships, growing your practice, or to take a real vacation…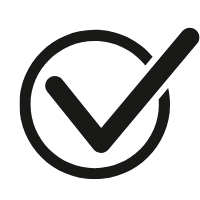 If you could double your profit without adding more working hours…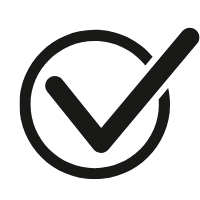 And you could manage your team and most important tasks in 30 minutes or less each day?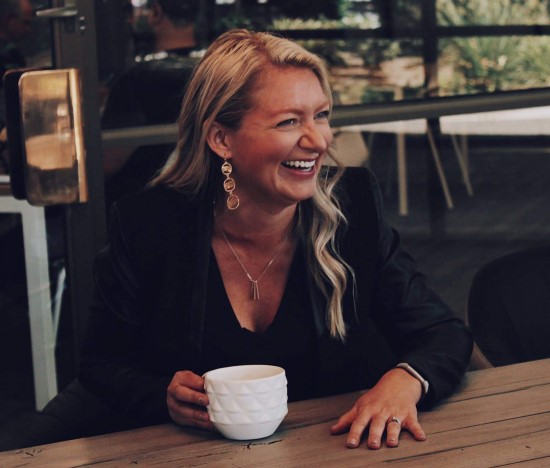 Enchanté! (that's French for "Nice to meet you")
I'm Marilee Sears
(pronounced Merrily – like in the song, "Row, row, row your boat").
– Hygienist, Profit Strategist, French Student, & Your Biggest Cheerleader
I help dentists become million dollar business owners and create more time, money, and freedom.
I've been called a guardian angel, a production wizard, and a super committed hygienist (I once mailed floss to a patient because Costco stopped selling his favorite brand).
Our hygienist is killing it, she produced over $4,000 today! Thanks for showing us how it's done and believing we could do it.
Now,  we believe it too! 
Interested in working together? Here's how to get started…
Then, watch your email as I'll be sending you a few questions to learn more about your goals and current situation.
Answer the questions (share as much or as little as you like – most dentists take less than eight minutes to fill this out).
At the scheduled time of your call, we'll talk via Zoom. This gives us the chance to meet face-to-face and see if we're a good match.
My team has noticed increased confidence regarding treatment planning and treatment presentation, which has led to closing more big cases. I've done other programs that charged a lot more, and your systems are more meaningful and valuable.
When I'm not busy helping dentists book over 80 new appointments in a month (83 appointments in one day is the record) or add up to $6500 of same day treatment and profit, I'm creating and testing systems to help you reclaim your time and create the practice you dreamed of when you were accepted to dental school.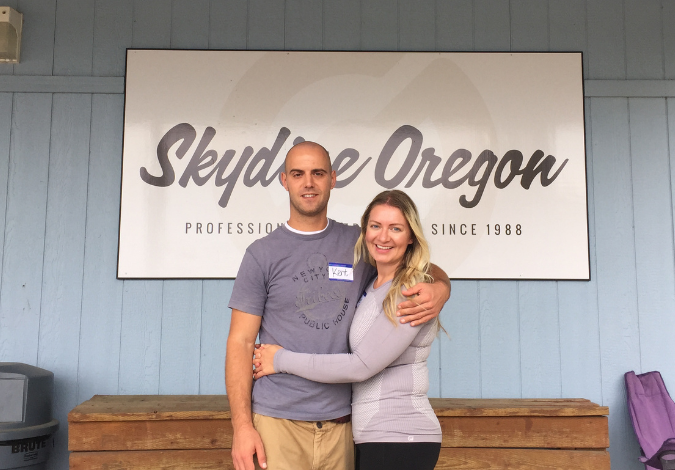 I went skydiving in Oregon and paragliding in Peru. Next on the list - bungee jumping.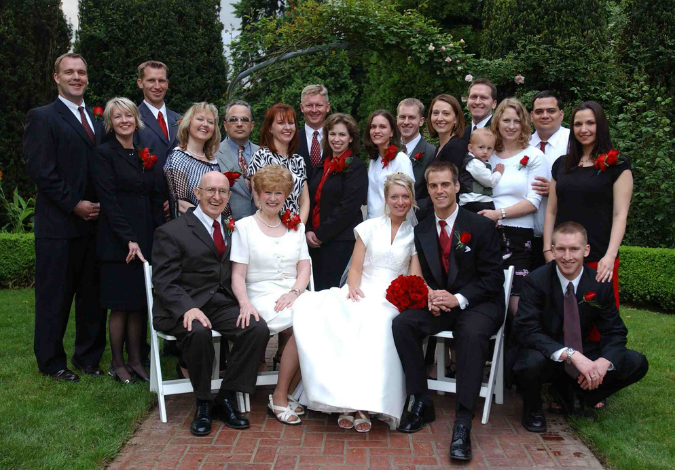 Dentistry is part of my life story. I'm the 10th of 11 children and the daughter of a dentist. I started working in my dad's office when I was just 11 years old.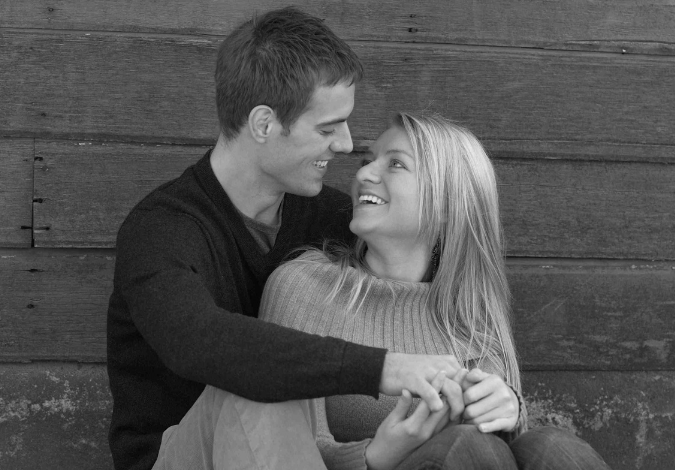 I love my patients! In fact, I married one. I was filling in for a hygienist on Friday, September 3rd, 2004 when Kent walked into my operatory and changed my life forever.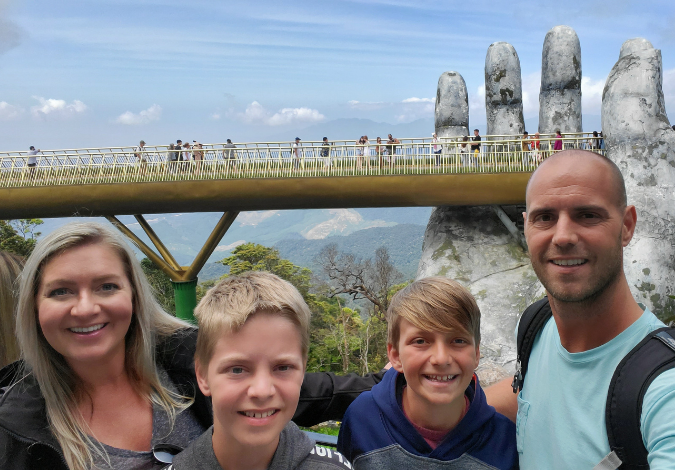 I've traveled to over 25 countries and plan to visit at least 25 more in the next 10 years. My youngest son, Jack, and I are currently studying French together.